The largest PVC extruder in North America
We strive to develop innovative PVC extrusion solutions in response to our customer needs and rapidly evolving industry trends. At VISION the customer is always number one. This entrepreneurial spirit and customer focus is found throughout our organization at all levels.
Our engineering and new materials development departments have all the best technical resources necessary to establish collaborative programs with customers: in-house test bench, Thermal simulation software, stereolithography prototyping, Finite Element Analysis (FEA), and more.
Testimonials
"Thanks for reinforcing our decision to partner with VISION!"
"We consider the decision to change partners to Vision to be a very successful and critical decision for centra. We went from having an extrusion supplier, to now having an extrusion partner. "
"With your support, Stage Windows and Doors has been able to complete a new system design and go to market in an extremely short period of time."
"We started working together on a small project, and the relationship has steadily grown ever since to the point where Vision has almost become our exclusive extrusion supplier."
News & Articles
5 tips to improve results in door & window business
Products that meet current trends.
Value is the new currency. Customers still view manufacturers and dealers as the experts.
Get leads and analyse data.
Team up with experts at all levels
Benefits confirm expertise and technological innovation.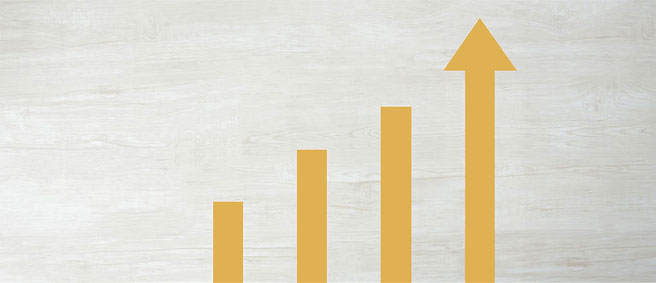 We continually strive for advanced and improved processes to keep us competitive and provide our customers with the very best quality product possible. "The customer is always number one" is our founder's mantra and is shared throughout the VISION management team.